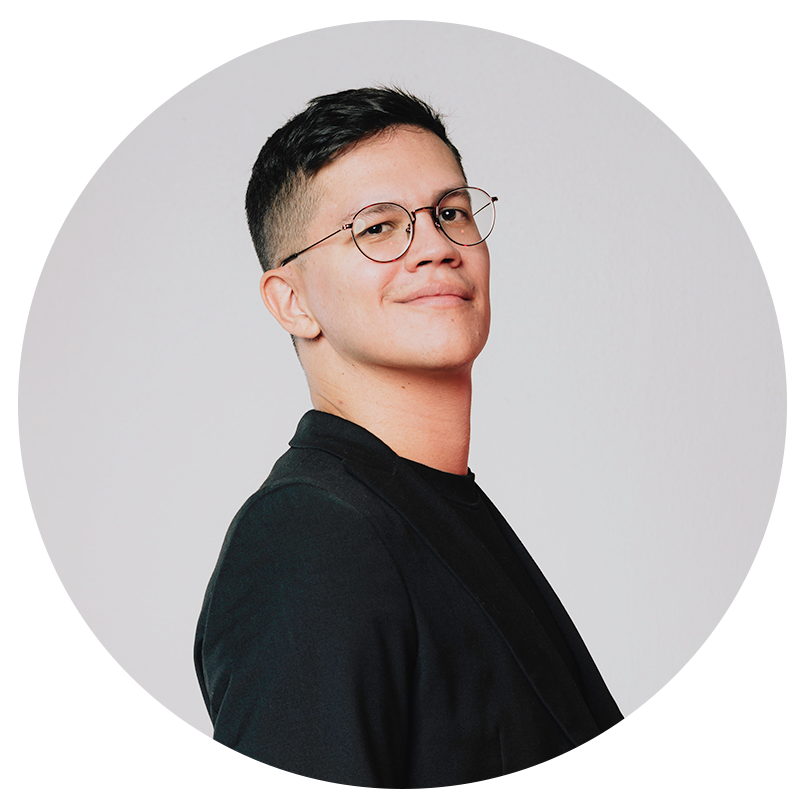 For more than 10 years, I've been working as a visual designer, art director and creative director for several local and global brands such as Citibank, Denny's, Clorox, Unicef, Arizona Iced Tea, Best Western, Holiday Inn Express, Nissan and Infinity.
My major areas of expertise include visual identity design, copywriting, web design, advertising and marketing. Besides my background as a creative professional, I also have experience as an entrepreneur, developing business strategies and engaging models for start-ups, and other small businesses.
Currently I work as the Creative Director for VERITAS, a university member of LCI Education Network.
If you wish to contact me, feel free to send me an e-mail to workwith@rodrigoruiz.me
If you wish to download my full resume, click here.